Patient Account Representatives
Platinum Recovery operates at the top-end of the collections world, and we provide a value-added service to our clients,
operating as an extension of our client's offices. Our Patient Account Representatives can pursue many roles, including
Administrator, Medical Biller, Legal Admin, Collections Lead, and more.
Platinum Recovery
Job Preview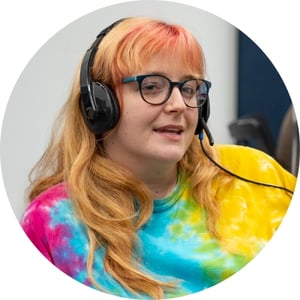 What You'll Do
Our Patient Account Representatives are responsible for managing patient accounts for our clients through our state-of-the-art software, personable customer service and medical record systems. Further responsibilities include handling inbound and outbound calls, negotiating the payment of outstanding bills and other customer service functions.
Hourly compensation starting at $14/hr.
Monday through Friday schedule with day-time hours
3 weeks of hands-on, paid training for all employees
State-of-the-art office setting in Marietta, OH
Team environment with support systems in place to allow employees to thrive
Consistent internal hiring to elevated positions
Generous bonus incentives based on individual performance paid bi-monthly and monthly
Supplemental educational training and certification through our partnership with the Washington County Career Center
Potential to leave early on Fridays if weekly performance standards are acheieved
Benefits Focused on You
Health Insurance (50/50 employee/employer) · Life Insurance · Simple IRA with Company match · PTO
Employees That Shine at Platinum
"The atmosphere is great. Every person is treated with respect. This is a work environment that fosters growth and everyone, no matter their employment level, talks to you like a person"