Platinum Recovery is more than just a collection agency, it's a thriving organization with driven, successful employees who are dedicated to our mission of effectively managing credit extension for our clients. A career at Platinum Recovery puts you on the cutting-edge of a one-of-a-kind industry where you will enjoy a competitive, relaxed and results-oriented environment. Join our team and see yourself succeed.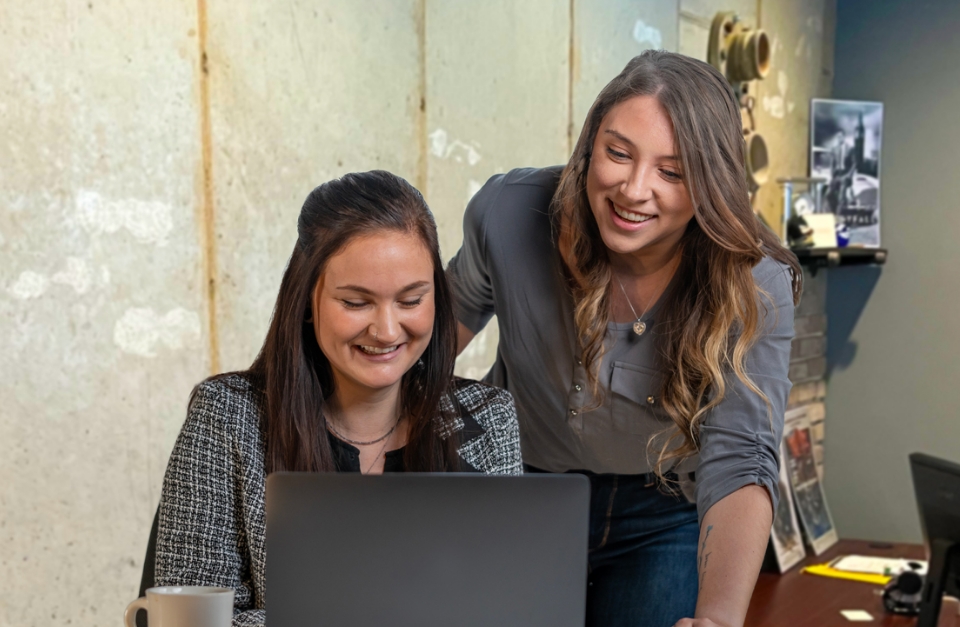 A Culture Where You Can Shine
Platinum Recovery is a comfortable place to work with excellent balance that includes lunch time and breaks. We offer good starting pay and a full benefits package, including Health Insurance, Vision Insurance, Life Insurance, Simple IRA with 3% match and PTO.
Numerous Opportunities to Grow
We offer paid, on-the-job training from accredited institutions to enable our employees to learn new skills, advance their careers and even earn college credits. Most of our promotions are internal.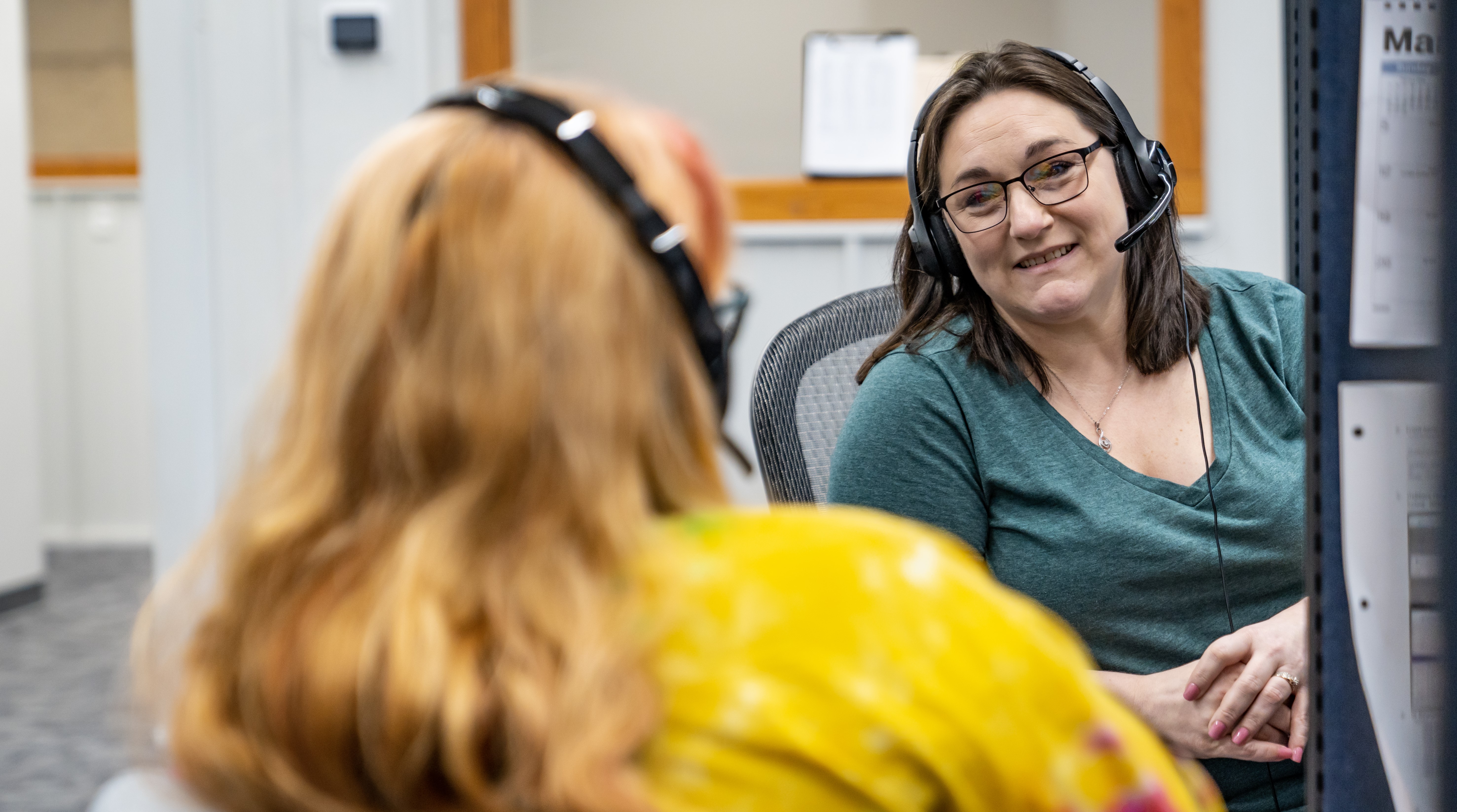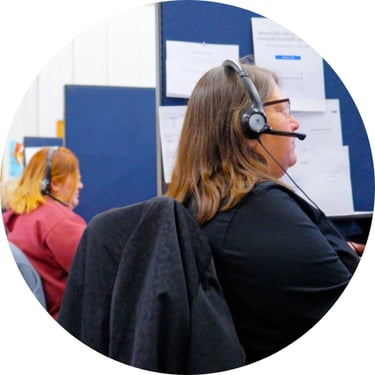 A Workday That Works for You
Employees are provided the autonomy to structure their workday as needed to reach their goals, so long as performance is maintained, and can potentially leave early on Fridays when daily and weekly goals are accomplished.
Genuine Leaders That Help You Thrive
Our leaders are willing to listen to employees at all levels and implement new ideas. They even bring their skills to the community to help Marietta, OH grow and thrive.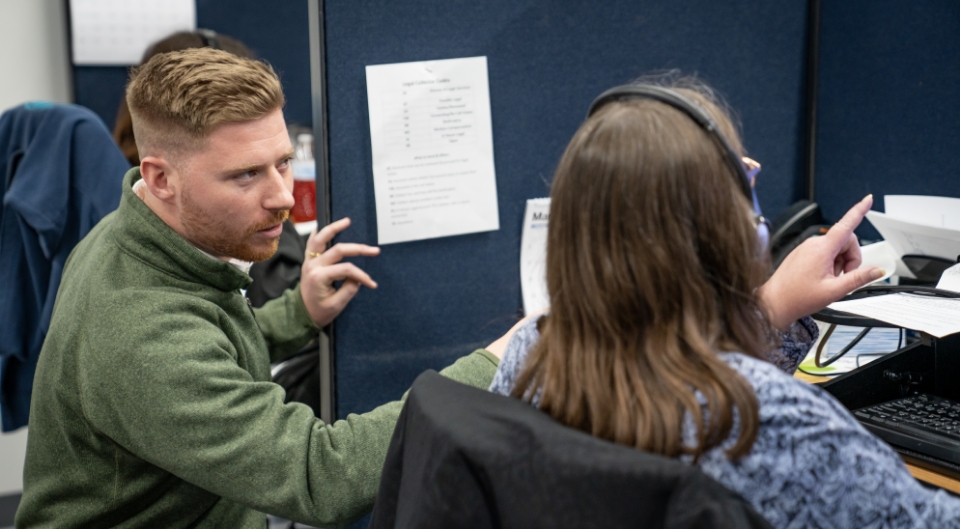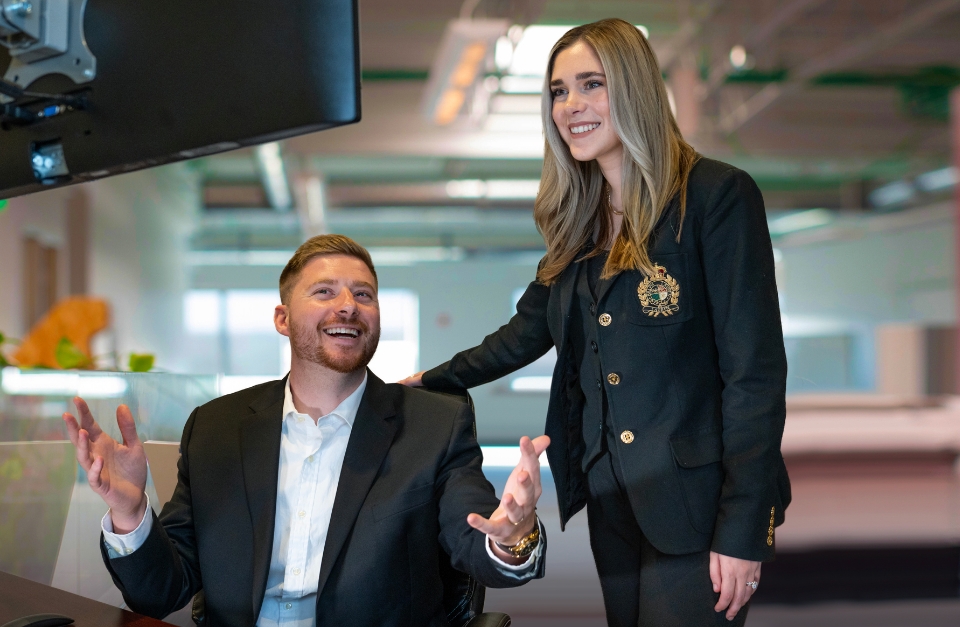 Sabrina Leiter,

the company's CEO, is on the board of Marietta's Rotary club, and is the Vice Chair for Southeast Ohio's National Federation of Small Business.
_________________________________________
Sean Sward,

the company's President, is on the Advisory Board for Adult Technical Traning at the Washington County Career Center and part of the Mentorship group for the Department of Entrepreneurship at Marietta College.