Our philosophy is a "helping hands" approach to collections. We expect the debtors to pay commensurate with their ability - nothing more or less.
OUR STORY
Regional Collection Services, Inc. (RCS) opened its doors in 1984, in Marietta Ohio. From day one, RCS wanted to stand out from the rest by offering the "Helping Hands Approach" to collections. The agency's philosophy is to; assist The client in maintaining a positive cash flow, in order to maximize the return on dollars invested, in the extension of credit.
Our agency's policy is to always maintain the highest degree of ethics while adhering strictly to all federal, state, and local laws. We strive to support our local economy by, employing local people. We train and certify each of our employees to abide by the laws of the FDCPA, as well as, other federal, state, and local laws. Our collectors uphold the standards we set to ensure proper legal, ethical, and respectful collections. This, in turn, reflects positively on our clients in the communities they serve.
RCS has a primary focus of collecting outstanding debts owed to our clients by executing debt recovery solutions rooted in modernized technology, advanced information architecture, dynamic statistical analysis, and focused human-to-human communication with consumers.
OUR GOAL
RCS is to become a trusted partner in the important and oftentimes difficult job of managing accounts receivable.
OUR MISSION
With a commitment to the business, the community, and the individual, we are dedicated to the continuing challenge of effectively managing credit extension for our clients. Through computerization, industry education, affiliations, and a commitment to the future, Regional Collection Services remains on the cutting edge of innovation in our industry.
OUR POLICY
To always maintain the highest degree of ethics with strict adherence to all federal, state, and local laws.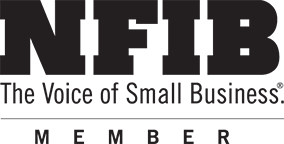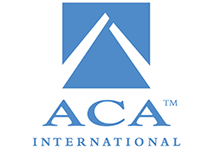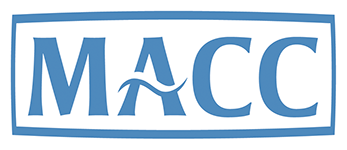 P.O. Box 441 Marietta, Ohio 45750

800-441-7274
Let's Talk About

Your Receivables
Fill out the contact form and an RCS representative will provide a free consultation to discuss your billing strategies, receivables management, and collections methods.
Contact Information
Address: P.O. Box 441 Marietta, Ohio 45750
Phone: 800-441-7274
Business Hours: 8AM-5PM EST Monday – Friday